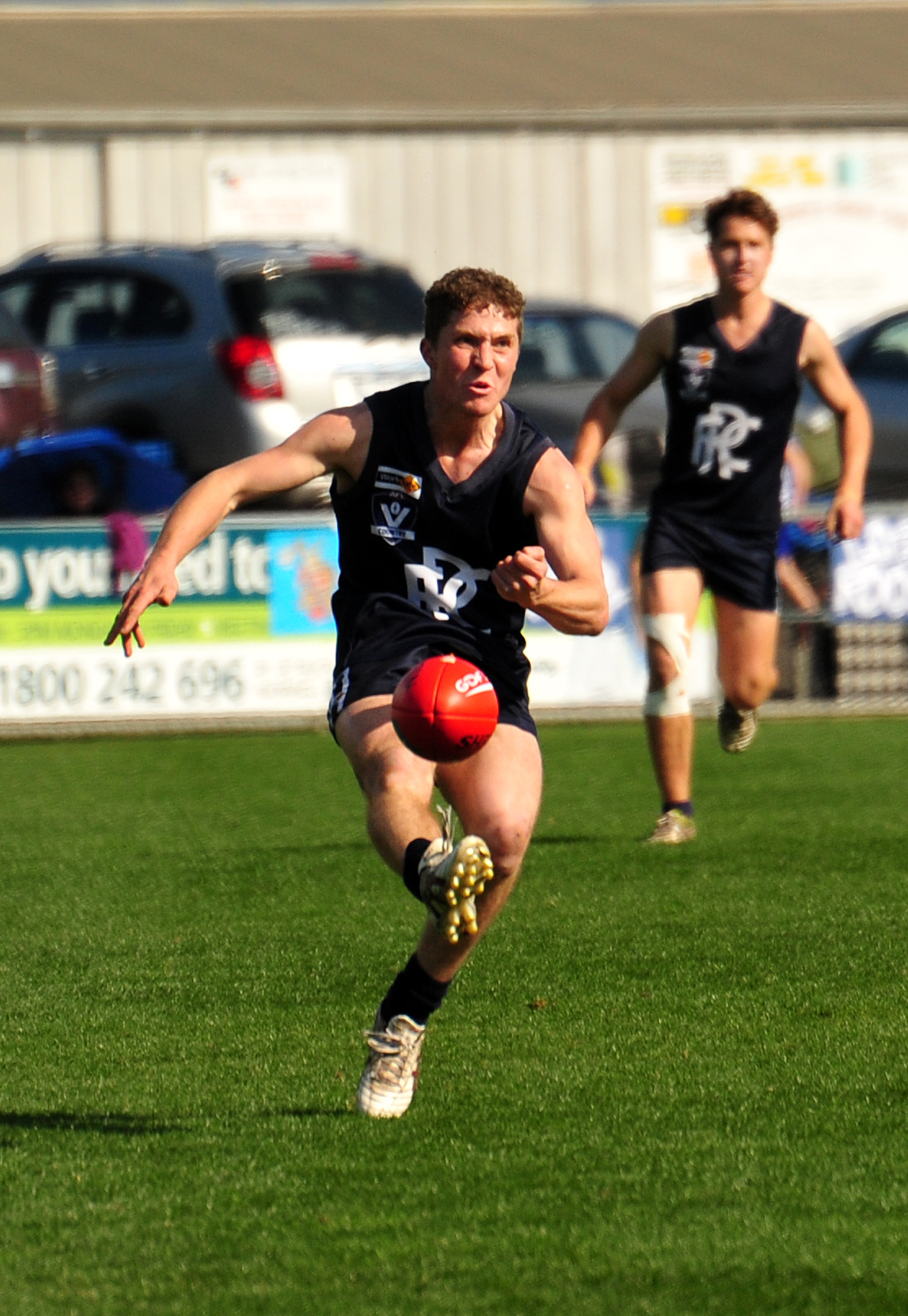 RELATED COVERAGE: Blues bamboozle Roos
BORN and bred Traralgonite Andrew McQualter has achieved a lot in his football career, but a premiership on home soil was not on the list until Saturday.
As fate would have it the former AFL St Kilda player of nearly 100 games returned to the scene of his youth in Rosedale colours to help the Blues claim a flag at the Traralgon Recreation Reserve.
One of three AFL ring-ins at Rosedale this season, along with fellow Richmond coaching staff members Max Bailey and Tim Clarke, McQualter was a key addition to the championship line-up.
He said the idea to play at Rosedale was born at an influential mate's buck's night and evolved from that point on.
"I think it all started for us at Brad Caldwell's buck's do at the start of the year. I wasn't sure where I was going to play my club footy and he threw up Rosedale and I was all over it like a rash," he said.
"Rapt to be given the opportunity to play here this year… it's great, I think it's good fun.
"They (Rosedale) have just been so accommodating of us and really understanding of our commitments with work; every time we've come down they've just opened their arms and they're just a great bunch of people.
"We've got a pretty young group and for me it's just watching the passion to play football again, and this group's really got that passion."