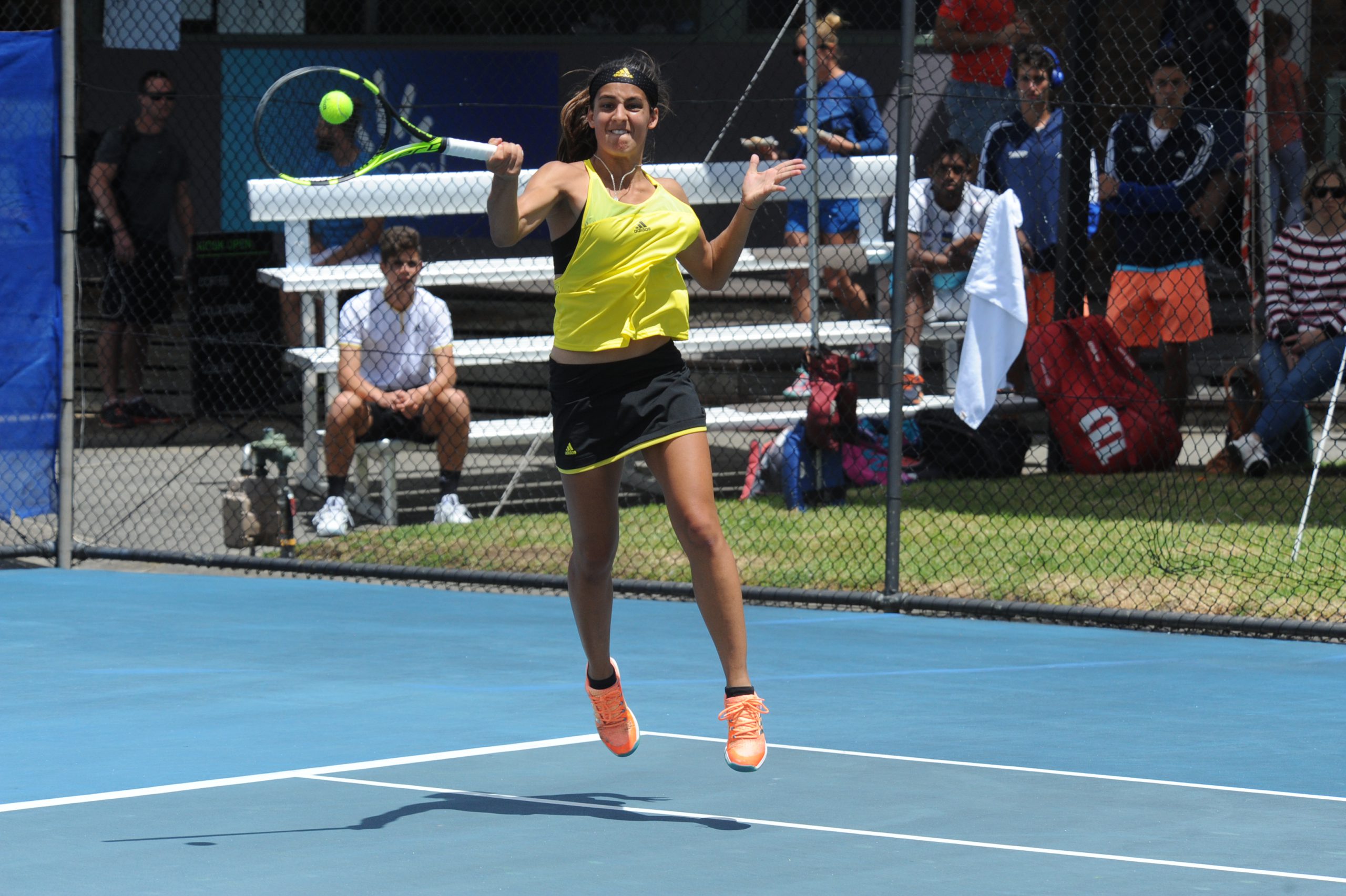 TENNIS
Traralgon Junior International
Elite junior tennis stars from around the globe have descended on Traralgon for the annual Traralgon Junior International tournament.
The world's top 10 boys along with a handful of the best girls will make the Latrobe Valley their home this week as the main draw for the competition commenced on Saturday.
Players including world number one boy Timofey Skatov from Russia and number six girl En Shuo Liang from Taiwan are just two emerging juniors tennis fans will see more of in the coming years, tournament organisers say.
Tournament director Francis Soyer said the local event allowed some of the best International Tennis Federation juniors to hit the court ahead of the Australian Open Junior Championships later this month.
"It's important to get a few lead-in matches under your belt from an international point of view before the Australian Open," Soyer told The Express on Sunday.
"They've come a long way here to Australia so they just don't want to come for one tournament."
Recent tournament top seeds include Nick Kyrgios and Alexander Zverev who won the event in 2013 and 2014, respectively.
Soyer said the tournament provides the association and the region a chance to welcome international guests to the Latrobe Valley while at the same time showcasing Traralgon's "impressive facilities'".
"It also brings in fantastic economic value to the club and community overall," he said.
"I think it's also important for the Australian players to see their international counterparts too.
"Even though some of our players go overseas and experience some of the junior tournaments internationally, there are some that don't get the chance to travel so it's very important to get an understanding of what the standard is."
Traralgon Tennis Association president Darryl Higginbotham said the form this year was "incredibly strong".
"All the qualifying [rounds were] full and that's unusual because normally there's a few spots left over but it was so strong this year," Higginbotham said.
"At the moment the main seeds are still in. I don't think we've had any upsets so far, but the strength of those seeds will just continue through."