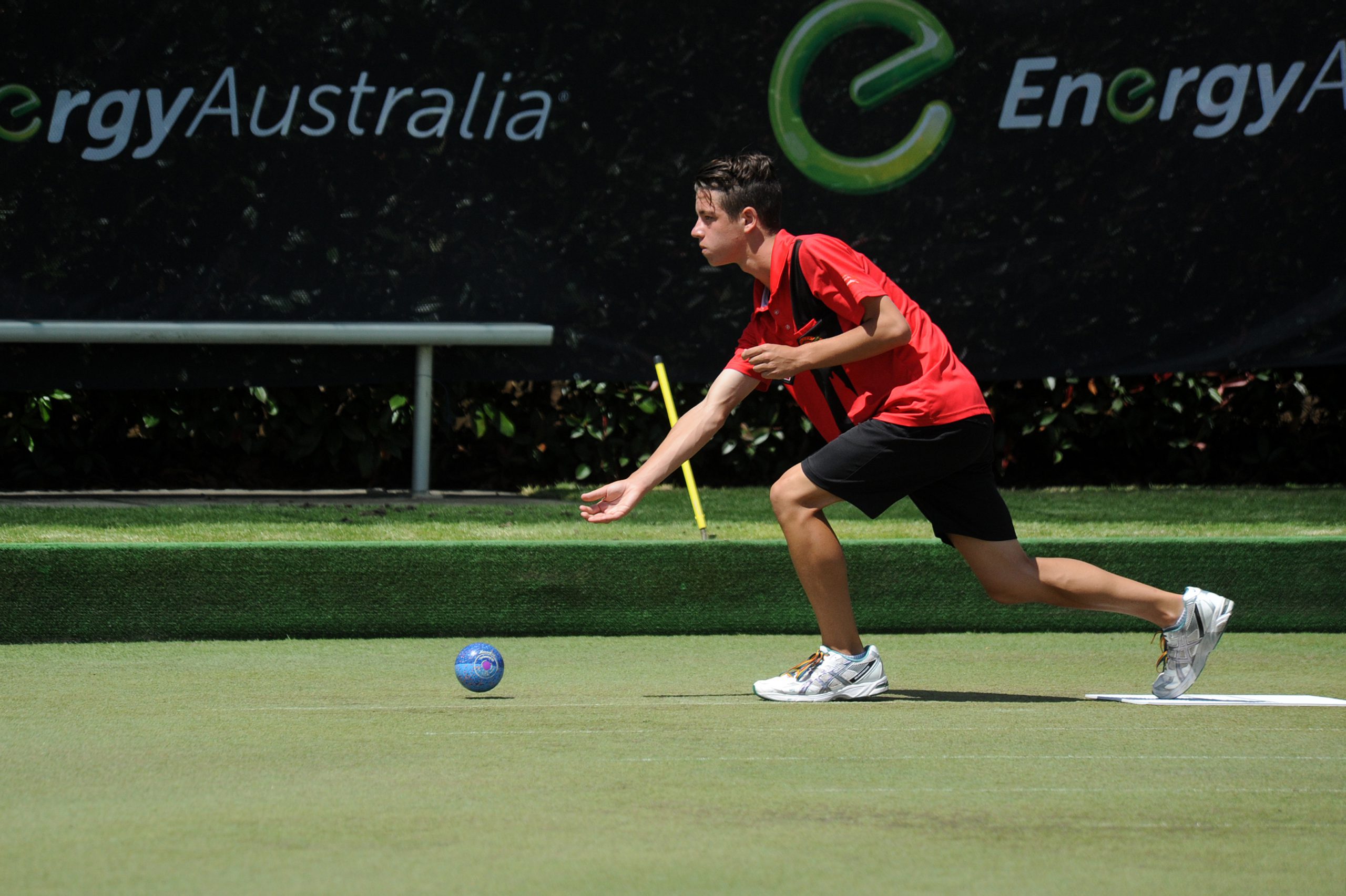 LAWN BOWLS
This year's edition of the Yallourn Classic Singles is studded with more national representatives than ever before, and an abundance of the world's best turned out to kick off play on Monday.
Tournament secretary Michael Holroyd said the demand for spots in the 21st running of the Yallourn Classic Singles was higher than ever before.
"We've only had a full draw twice in the past when entries have closed and this year, for the first time, we were actually over-subscribed."
The embarrassment of riches meant that a number of entrants were denied one of 96 coveted positions in the main draw.
While "disappointing" for those who missed out, Holroyd said the calibre of players in the 2018 Yallourn Classic line-up spoke volumes.
"There's been times in the past when we've had to ask on the first day 'can anyone play?' but we haven't had to do that this year and it's clear why," he said.
"This year is the best we've had in terms of quality of players and we've got the best bowlers in the Valley right here.
"When you look at the list of winners, lots of them have played at the highest level so if you win this then you're up there with the best."
One player keen to etch his name into Yallourn Classic history is Nathan Pedersen, who travelled from South Australia for his first appearance at the tournament.
The 22-year-old enjoyed a major title win in 2017 clinched the Australian Open Singles Championship and said the Yallourn Classic was prime preparation for the year ahead.
"This is definitely a tournament you want to win and any game-play is good for practice," Pedersen said.
A greenskeeper by trade, the Rosewater South local said his expertise with the playing surface would provide little advantage in the field of play.
"The greens here look a bit tricky so I don't think [being a greenskeeper] helps to be honest," Pedersen said.
The Yallourn Classic Singles will wrap up today with finals.
Admission is free.