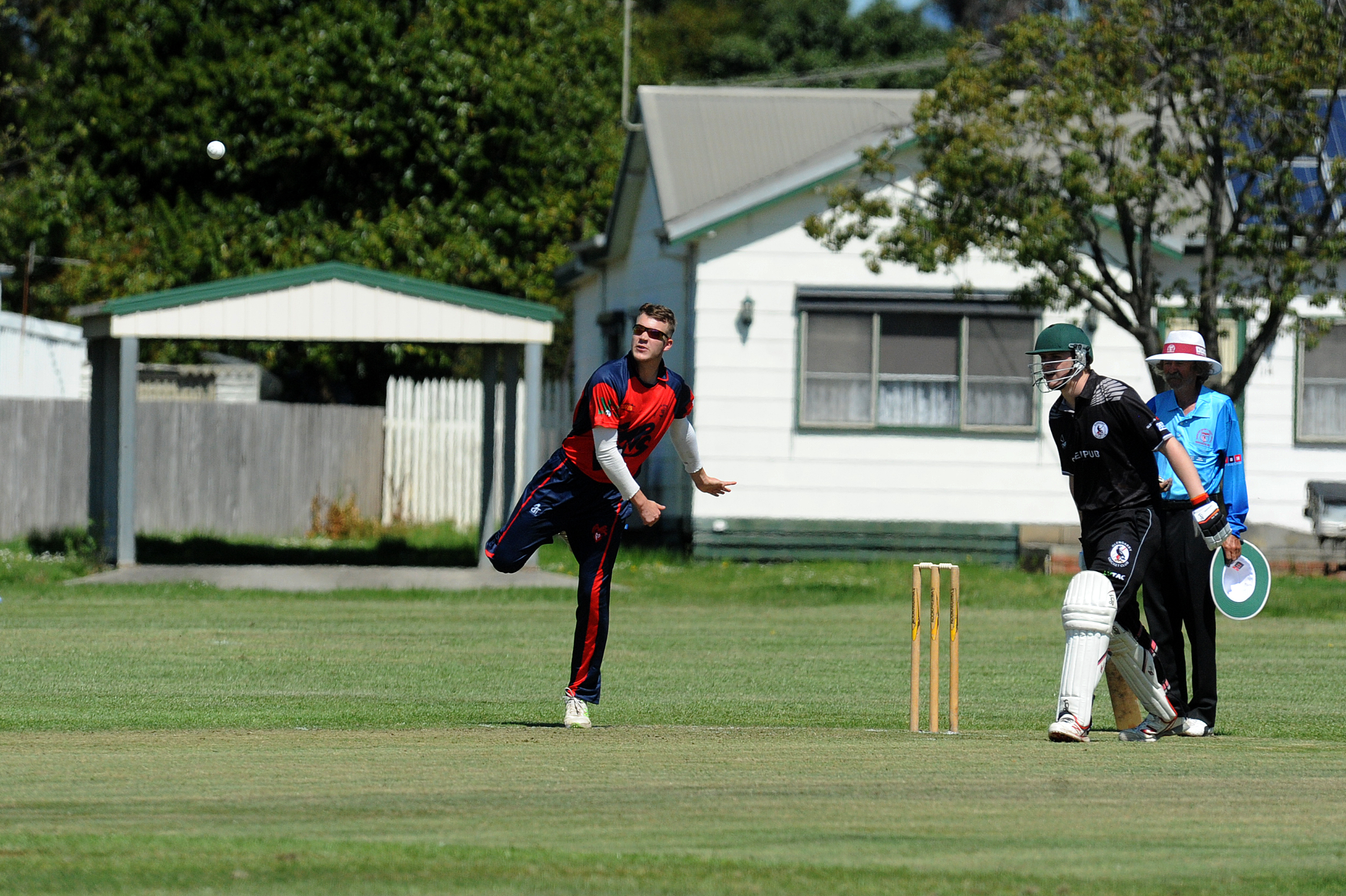 Jarrod Whittaker
After a pair of Twenty20 matches and some disappointing weather at the weekend, the Traralgon and District Cricket Association now moves into a round of one day cricket with all games being played in Traralgon.
The match of the round this week has Glengarry traveling to Stoddart Oval to take on the red hot Adrian Burgiel and his Gormandale team.
The Magpies are looking very good and if they can pry Kent Hammond away from the golf course they will be incredibly hard to beat.
Paul Henry is due to return to the Glengarry top order and, with Frank Marks in great touch, the Tigers bowlers will have their work cut out for them.
Gormandale have a fantastic team but all the talk has been about Adrian Burgiel who already has 170 runs from just two T20 innings.
His amazing 105 against Imperials on Saturday from just 38 balls will have every bowler running for cover and with the chance now to bat 50 overs he will be vying for another big score.
No matter who ends up the victor,
this match should be one to delight the spectators.
Rovers v Toongabbie
A young Rovers side will enjoy the shift to one-day cricket when they welcome Toongabbie to Duncan Cameron Park.
Rovers top order will benefit from having the chance to spend more time at the crease and on the flat Duncan Cameron Park deck don't be surprised if a few of these young batsman turn a start in to a big individual score.
The Rams look like they have plenty of talent but Rob Wheildon might still be trying to figure out how best to use all of his players.
The Toongabbie bowling attack has some potency and Ben Gibbon will be charging in hard to get his club's first victory for the season.
If he can get a few of Rovers young guns out early it will certainly set up the game for the Rams, but if the Rovers can weather the barrage then it will be anyone's game.
Imperials v Ex Students
Imperials head to Traralgon Recreation Reserve to face Ex Students.
After losing to the Sharks in a rain-reduced T20 on Saturday the Imperials go into the game knowing they can push the Sharks all the way.
The longer format will benefit Imperials allowing their top order to settle at the crease but with the Sharks' experienced bowling attack they will need to make sure they are in before trying to push the run rate.
Ex Students are all class and with Rick Battista in career-best form they will be incredibly hard to stop.
Dylan Spence's return means the Sharks continue to get stronger and stronger so Imperials bowlers will need to be at their peak to reduce Ex Students scoring power.