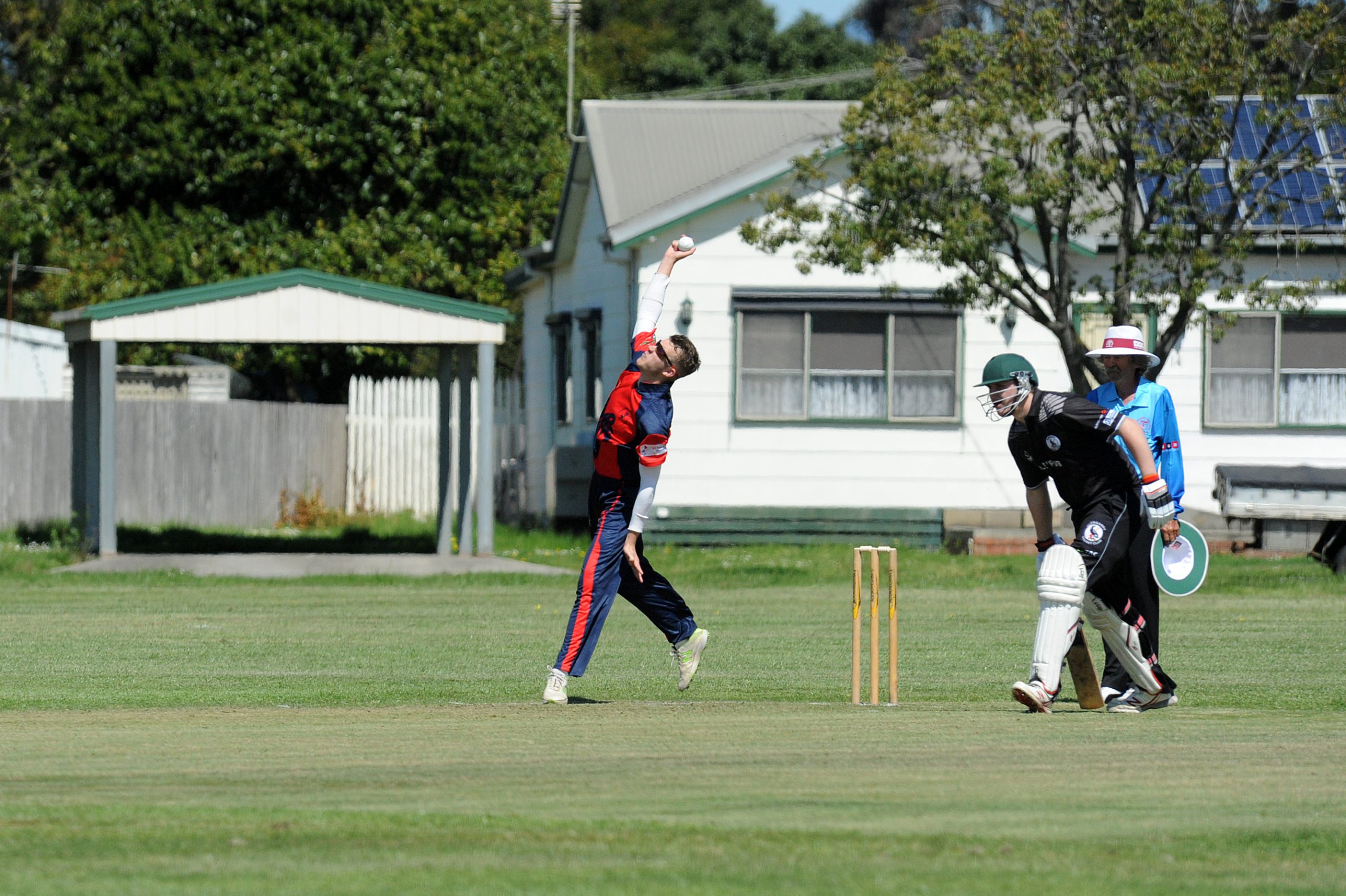 Kate Withers
CRICKET
TDCA
The Twenty20 competition is over for the season in the Traralgon and District Cricket Association as it now moves into one-day play mode in round seven this weekend.
Toongabbie v Gormandale
Toongabbie host Gormandale at Roger Ries Oval in what will be an almighty contest in the match of the round on Saturday.
Tongabbie look suited to the longer format after struggling to tick the scoreboard over in their T20 matches, but with young gun Connor Hughes notching his first TDCA 50 last Saturday, it may be starting to come together for the Rams.
On the other side, Gormandale will go into the match very confident with a hit-out on the Toongabbie wicket already under their belt in a game where Adrian Burgiel smashed a 38-ball century.
The key match-up in this game will be the quick bowlers for both teams – Gormandale's Shaun Barbour, Bohdi Walker and Adam Brady against Toongabbie's Ben Gibbon and Tom Shippen.
If just one key player has an off day, the opposition batsmen will likely get on top and post a winning score.
Glengarry v Ex Students
Glengarry take on Ex Students at Fred King Oval in another tantalising match up.
The two sides were best performed in the T20 matches and didn't drop a game and head into the clash with all guns blazing.
Glengarry have some genuine stars in their bowling attack but it has been the somewhat under-rated Brandon Mayberry who has led the way for the Magpies with 10 wickets for the season.
Ex Students are a complete team, but with an injury cloud now hanging over Rick Battista, Glengarry have an opportunity to restrict the Sharks to a reachable target.
The key to this match will be early wickets and whether Glengarry's pace battery can make early inroads against the Sharks top order.
Rovers v Imperials
In the final match of the round Imperials will travel to Duncan Cameron Park to take on Rovers who are still searching for their first win for the season.
Rovers will certainly enjoy playing a longer format which will allow their young top order a chance to occupy the crease and accumulate runs.
They will be up against a quality bowling attack as Joel Randall and Mitch Bulmer look to continue their good form with the new ball for Imperials.
It won't be an easy task for Rovers but they have beaten this weekend's opponent in every one of the last three longer format meetings.
It will be interesting to see if Rovers select Rohit Chawla this week coming off an unbeaten 96 in B grade.
The key to this game is Rovers' middle to lower order and whether they can bat time against Imperials' spinners.
If they can manage to hold up an end with more established batsman at the crease like Dougal Williams or Liam Little then they could well record their first win for the season.