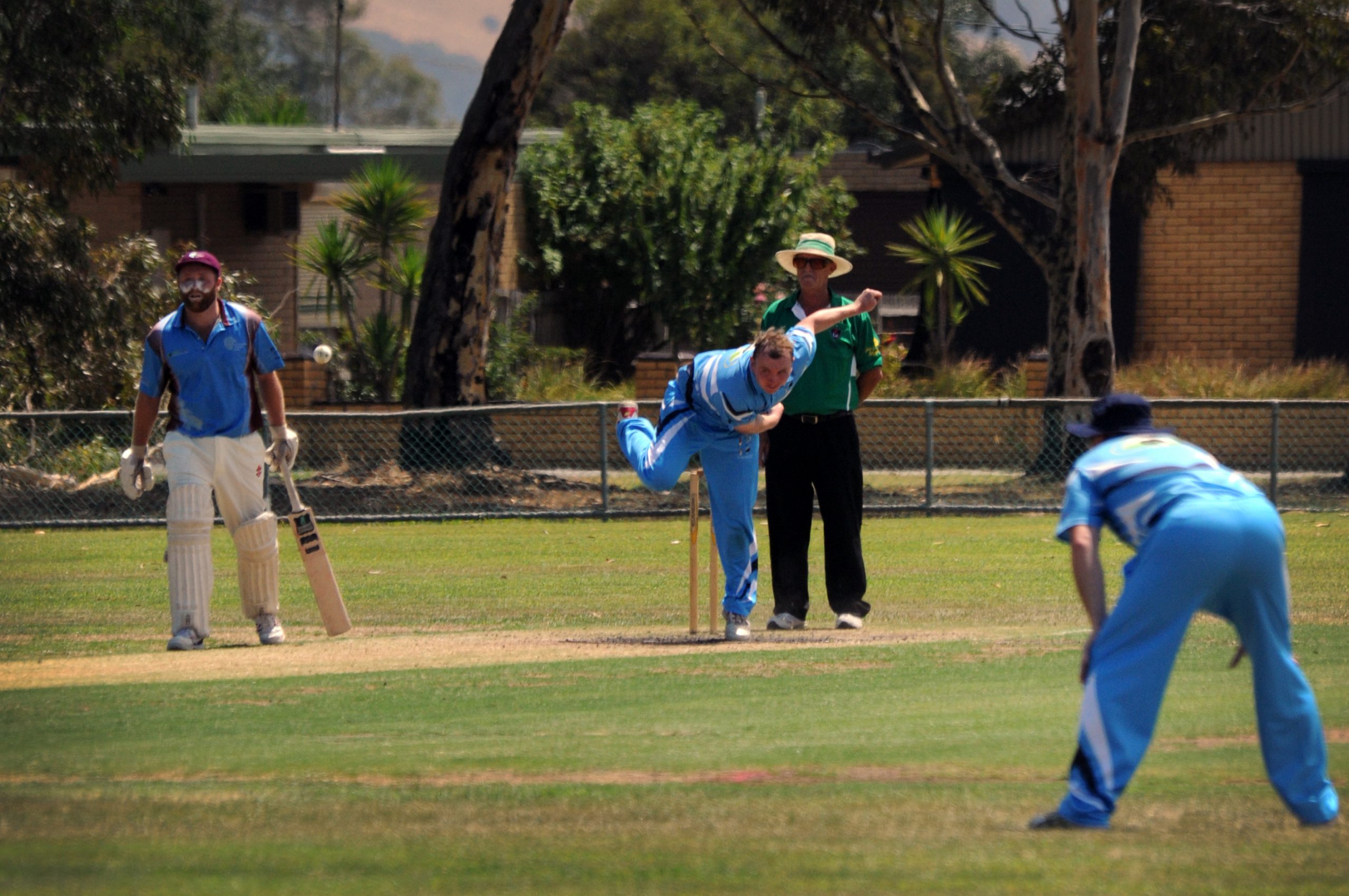 Kate Withers
CRICKET
LVDCL
A GRADE

Centrals held off Latrobe on Saturday to record an impressive one-day win in the LVDCL's A grade competition.
The Lions posted 8/145 from their 50 overs, led by a top score of 32 from opener Rob Wilkie with assistance from Nathan Freitag (26) and Dylan Freitag (21 not out).
In reply, the Sharks were ripped apart by an unforgiving performance from Ross Allen (4/15) and were all out for 91 in the 41st over to leave them well short.
Centrals leapfrogged Latrobe for top spot on the A grade ladder, ahead on percentage alone with both sides on 34 points ahead of round 13.
Jeeralang-Boolarra v Traralgon West
After recording their second win for the season last weekend Traralgon West came crashing back to earth at the hands of Jeeralang-Boolarra on Saturday.
The Panthers won the toss and went into bat at Yinnar Recreation Reserve and posted a healthy 180.
Brett Duncan led the way with a top score of 66 and captain Stanley Urbanic was also valuable, chipping in with 47.
Brenton Howe was the best of the Traralgon West bowlers and finished with 3/21 while Ihraam Zafar and Nilantha Thillekarathna finished with two each.
In reply, the Eagles were all out for 133 in the 44th over.
Tim Howe (30) made his best score for the season and Robbie Cahill made 21 while Mark Rawson proved damaging for the Panthers in attack and finished with 4/9 and Urbanic and Ryan Laukens and Ben McCormack each took two wickets.
Trafalgar v Yallourn North
A stellar century from Leo Connolly has helped Trafalgar to an emphatic 100-run victory over Yallourn North.
The ton is Connolly's second for the 2018/19 season and helped the Ships to an imposing 5/287.
Aydan Connolly and Rhain Ross were also in formidable form for Trafalgar and finished with 51 not out and 48, respectively.
In reply, Yallourn North were valiant but fell well short at 8/185 with Matt Brewer the best of the innings with 59.
Curtis Howell also chipped in with 30 and Dylan Smith 33.
Daniel Heathcote finished with two wickets for Trafalgar while singles went to Zack Brown, Rhys Holdsworth and Jack Hurst.