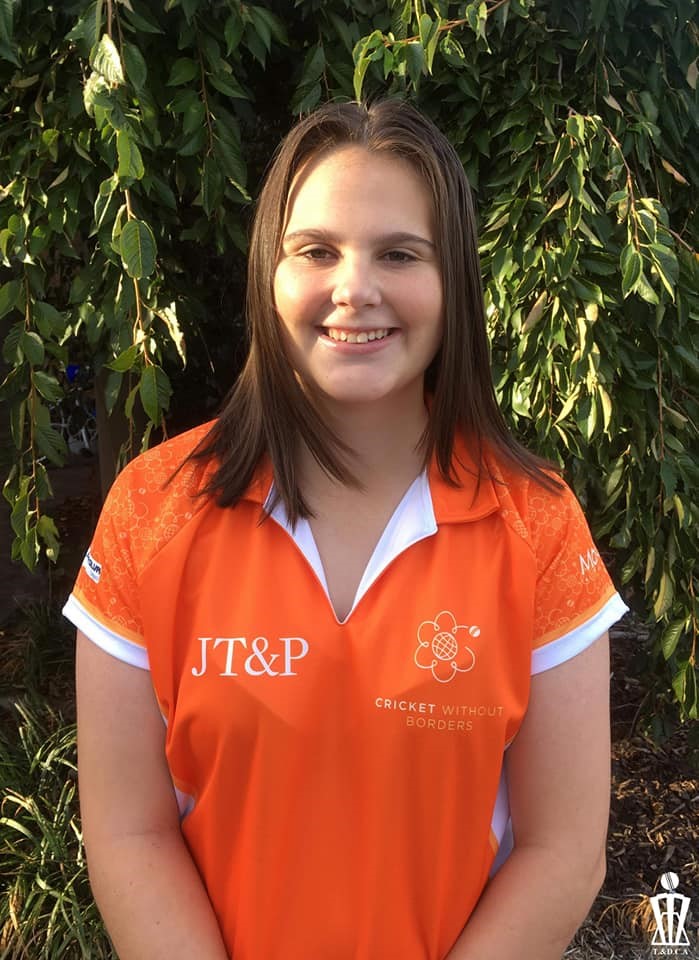 CRICKET

The Traralgon and District Cricket Association has thrown its support behind one of its most promising cricketers as she embarks on the trip of a lifetime.

Imperials' Keira Morley is in Vanuatu where she will compete in up to six cricket matches and participate in community and school visits to help local women improve their cricket.
Morley, a rising star in local cricketing ranks, journeyed to Port Vila last week where she will trip around with the Cricket Without Borders touring team.
Cricket Without Borders plays a fresh brand of cricket which is all about developing the individual skills of its players and the women's game as a whole.
The TDCA were quick to throw their support behind Morley, sponsoring her $500 to help cover the costs of the trip.
"Keira is an incredibly impressive young cricketer and we had no hesitation in supporting her on her tour," TDCA secretary Nick Scammell said.
"The TDCA tries its hardest to support any of its representative players being male or female and this is certainly no exception.
"Keira is [the] third generation of Morley to play in the TDCA for Imperials and she is quite a ferocious young cricketer who is making her mark across Gippsland.
Scammell said the TDCA recognized the importance of women's cricket within the association and broader sporting landscape.
"We … are currently in the development stage of having a TDCA women's team and hopefully Keira will be a big part of this in the next year or so," he said.
"We wish Keira all the best on her tour and know that she will represent Imperials, the TDCA and the region with pride knowing that we are all incredibly proud of her."
For more information or to sponsor Morley, email Donna at dmorley22@bigpond.com or visit cricketwithoutborders.com.au.