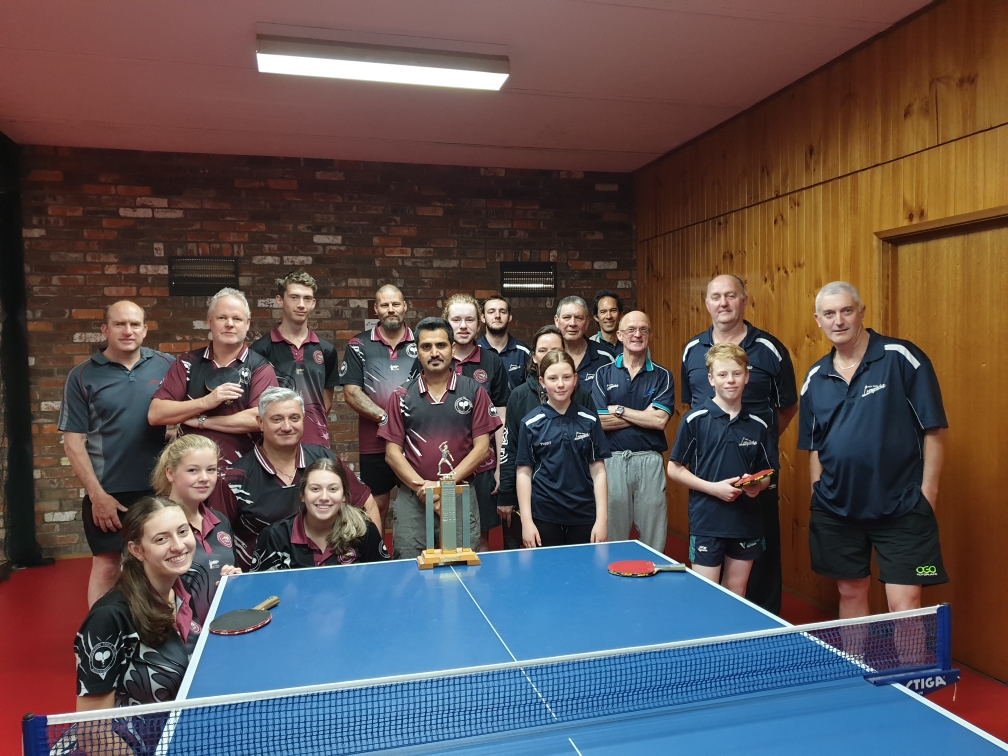 Traralgon Table Tennis Association hosted Leongatha Table Tennis Association for an inter-association contest earlier this month in what was the first meeting between the two clubs in over five years.

Leongatha travelled with three teams and all tables were well-contested in a great day of competition playing in great spirit.
Section three was the first to be completed with Traralgon's Declan Boyd, Annalise and Danielle Strini and Ella Lawn getting the better of all but one of the five set matches to secure a 8-3 table win.
Lawn and Boyd won three singles each, as well as an epic five-set doubles encounter with Danielle Strini, being the highlights for the home team.
Section two told a similar tale with Mark Strini winning three singles matches, while Guri Soni and Heath Sposato won two singles each for the hosts. Winning all four of the five-set encounters took Traralgon to what appeared to be a commanding 9-2 win but the contest was a lot closer than the scorecard read.
Section one was the closest table of the day with six matches going to five sets and another four matches going to four sets. However, the luck went the visitors way on this occasions with Leongatha taking five of six close game on the way to a 8-3 table win.
Traralgon's Peter Gomez and Steve Boyd both went down in five-set tiebreaker, with Geoff Lawn taking two singles win.
To highlight how even the 8-3 table score was, the sets finished 27-21 which is remarkable from three rubbers.
Traralgon where the winners at the end of the day, getting up two tables to one.